Trusted Law Firm of Dependable Attorneys
The attorneys at Hogan Eickhoff focus exclusively on criminal defense. This has allowed us to develop tremendous experience in these two key areas that often touch on many people's lives. If you're facing serious criminal charges or a family law matter, our team of attorneys will put its experience to use and protect your interests each step of the way. Call (920) 450-9800 to schedule a confidential consultation.
CRIMINAL DEFENSE
Felonies
Misdemeanors
Sexual assault
Domestic violence
Identity theft
Drug offenses
Violent crimes
Fraud
Contact Us
Learn More
ALL CASES: BIG & SMALL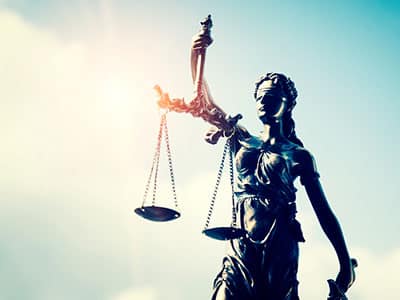 At Hogan Eickhoff, our seasoned attorneys tackle a variety of cases. We handle misdemeanor offenses along with serious drug and sex crime cases. We will do everything that we can to minimize the impact that your case will have on the rest of your life including negotiating with prosecutors, filing and arguing motions, and going to trial. Contact us at (920) 450-9800 for help with your case.
Free Consultation
CRIMINAL DEFENSE EXPERTS
The powerhouse attorneys at Hogan Eickhoff are prepared to represent you in any criminal defense case that you are facing. We have the dedication and perseverance to help you fight criminal charges.
Timothy Hogan
Timothy Hogan focuses solely on practicing criminal defense, and dedicates himself to upholding the legal rights and interests of the people he represents.
Eric Eickhoff
After seeing Eric's passion for helping individuals that are involved in the judicial system, it's easy to understand why the only type of law Eric practices is criminal defense.
SCHEDULE FREE CONSULTATION
We believe that everyone has a right to a strong legal advocate, and we'll talk with you to get a clear idea of your hopes and goals for your case. 100% of our practice is dedicated to criminal cases. Call (920) 450-9800 to request a confidential consultation. Hogan Eickhoff is located in Appleton, and serves the state of Wisconsin including Green Bay, Oshkosh, Chilton, Waupaca, and beyond.