Experienced & Trusted Criminal Defense Attorneys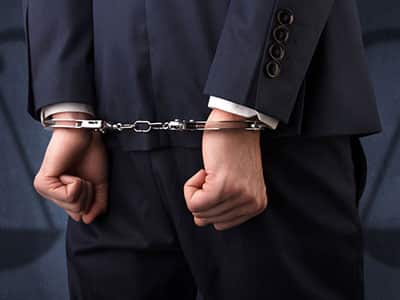 Being charged with a crime can be a frightening experience and one that may have a lasting impact on your life. Having an experienced criminal defense firm behind you can have a significant effect on the outcome of your case.
Hogan Eickhoff will help at every stage of your case and protect your rights each step of the way. Schedule a confidential consultation with the respected criminal defense attorneys at Hogan Eickhoff by calling (920) 450-9800.
Free Consultation
Experienced Felony & Misdemeanor Criminal Defense
Wisconsin crimes are divided into two broad classifications: misdemeanor and felony offenses.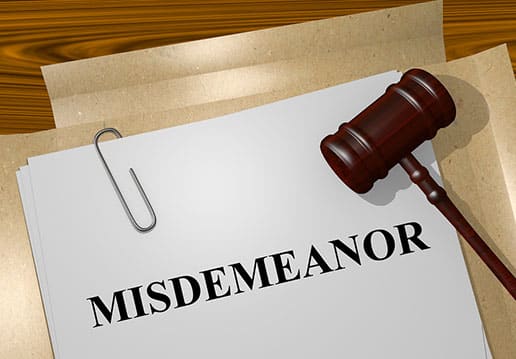 Misdemeanors
Misdemeanor offenses like disorderly conduct or resisting a law-enforcement officer are considered the less serious classification of offenses with the maximum penalty being one year in jail.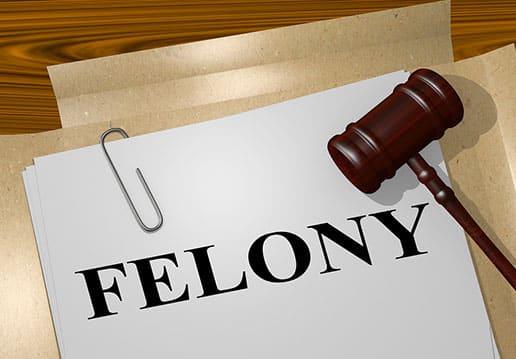 Felonies
Felony offenses like burglary or drug offenses may result in harsher sentences and are considered more serious.

Our experienced criminal defense attorneys are knowledgeable about various laws and know the elements that prosecutors must prove to prevail. We put this knowledge to use as soon as you retain us to advocate for the best possible outcome in your case. No case is too big or too small for Hogan Eickhoff, as we represent individuals charged with anything from traffic violations to homicide. Contact us today to get started building your defense.
Strategic Legal Defense in Violent Crime Cases
If you're charged with a violent crime like armed robbery, burglary, or homicide, it's important you have a dedicated legal advocate on your side from the beginning. We can discuss the circumstances surrounding your criminal charges and possible defenses that may apply.
We work closely with our clients to provide personalized legal strategies that are targeted at getting charges dismissed or reduced. We are always ready to take a case to trial, but we will discuss other options that may be in your best interest.
Aggressive Criminal Defense in Sex-Crime Cases
The knowledgeable criminal defense attorneys at Hogan Eickhoff know the significant toll being accused of a sex crime can have on your life. From defending against false accusations, to clarifying a misunderstanding or mitigating factors in order to reduce any jail time that you may have to serve, our criminal defense lawyers aggressively address each aspect of your sex-crime defense. We defend clients who are charged with serious sex crimes including child pornography, sexual assault, prostitution, and failure to register as a sex offender.
Choose the Best Criminal Defense Attorneys
When you contact Hogan Eickhoff for your defense, you get a team of seasoned criminal defense attorneys who are dedicated to protecting your legal rights and providing you with a quality legal defense. Call (920) 450-9800 to schedule a confidential consultation. Hogan Eickhoff is located in Appleton, and serves the state of Wisconsin including Green Bay, Oshkosh, Chilton, Waupaca, and beyond.