Criminal Defense Attorneys Near Chilton
Experienced Felony & Misdemeanor Criminal Defense
Wisconsin crimes are divided into two broad classifications: misdemeanor and felony offenses.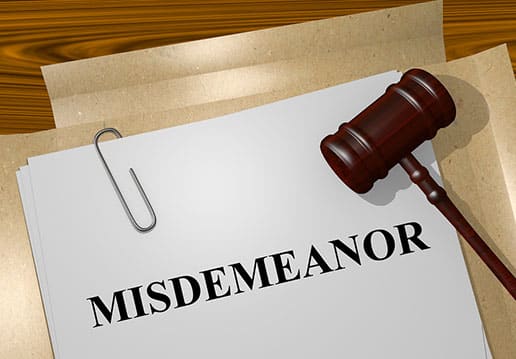 Misdemeanors
Misdemeanor offenses like disorderly conduct or resisting a law-enforcement officer are considered the less serious classification of offenses with the maximum penalty being one year in jail.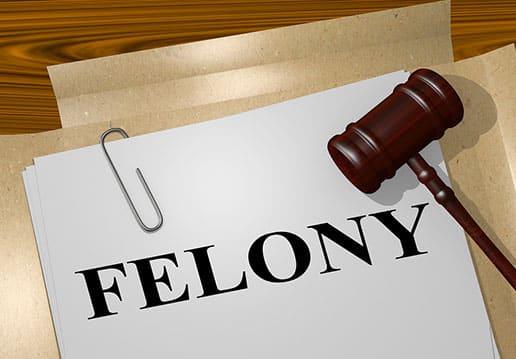 Felonies
Felony offenses like burglary or drug offenses may result in harsher sentences and are considered more serious.
SCHEDULE FREE CONSULTATION