Criminal Defense Attorneys Near Waupaca
Experienced Felony & Misdemeanor Criminal Defense
Wisconsin crimes are divided into two broad classifications: misdemeanor and felony offenses.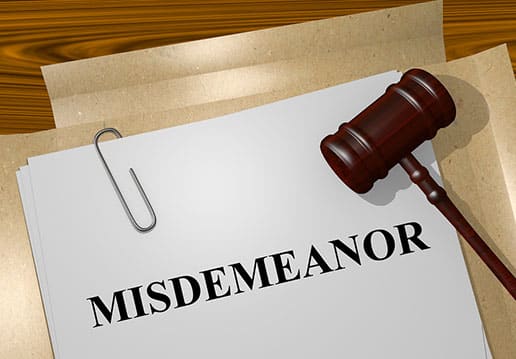 Misdemeanors
Misdemeanor offenses like disorderly conduct or resisting a law-enforcement officer are considered the less serious classification of offenses with the maximum penalty being one year in jail.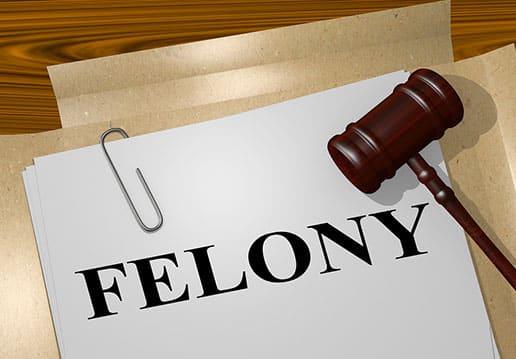 Felonies
Felony offenses like burglary or drug offenses may result in harsher sentences and are considered more serious.
CHOOSING THE BEST CRIMINAL DEFENSE LAWYER
Being accused of a crime in Waupaca County is a serious situation that can have lasting effects on your life. Choose your attorney wisely. The criminal attorneys at Hogan Eickhoff are knowledgeable about various laws and know the elements that prosecutors in Waupaca County must prove to prevail.
We accept all types of cases, both misdemeanors and felonies, from traffic charges to sex crimes and homicides. We are always ready to take a case to trial, so we work closely with our clients, answering questions and preparing them for what's ahead. We will, however, recommend other options if we don't think a trial is in the client's best interest. You can trust us to always do what's best for you and your future.
SCHEDULE FREE CONSULTATION
When you need a criminal defense attorney, Hogan Eickhoff is ready to assist. We've helped countless others through the highs and lows of their lives and can help you too. Schedule your confidential consultation today by calling (920) 450-9800. We serve Green Bay, Oshkosh, Chilton, Waupaca, and the surrounding areas of Wisconsin. .