Expert Criminal Defense Lawyers Near Green Bay
Experienced Felony & Misdemeanor Criminal Defense
Wisconsin crimes are divided into two broad classifications: misdemeanor and felony offenses.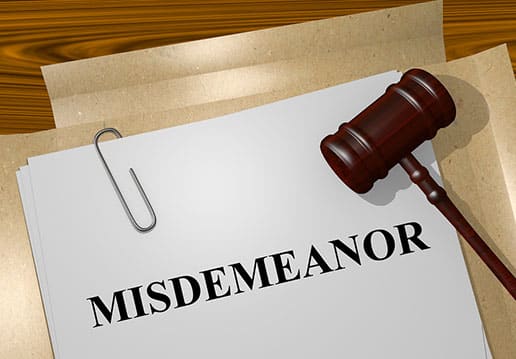 Misdemeanors
Misdemeanor offenses like disorderly conduct or resisting a law-enforcement officer are considered the less serious classification of offenses with the maximum penalty being one year in jail.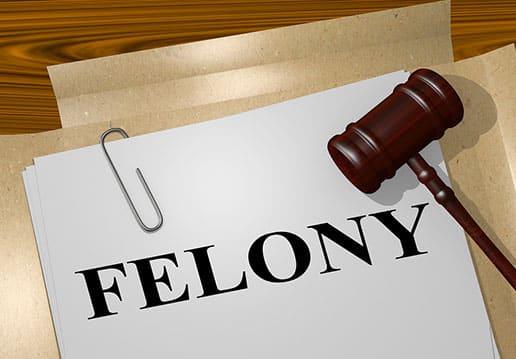 Felonies
Felony offenses like burglary or drug offenses may result in harsher sentences and are considered more serious.
CHOOSE THE GREEN BAY LAW FIRM WITH EXPERTISE
Hogan Eickhoff hopes you never need a criminal defender, but we know that life doesn't always go according to plan. For those times when you need expert legal representation, schedule a confidential consultation by calling (920) 450-9800. We serve Green Bay and the surrounding areas including Oshkosh, Chilton, and Waupaca.
SCHEDULE FREE CONSULTATION