Criminal Defense Attorneys Near Oshkosh
Hogan Eickhoff understands that legal matters can surface during any season of life. If you find yourself in need of legal counsel, we're the law firm that specializes in criminal defense. Interested in learning more? Schedule a confidential consultation by calling (920) 450-9800.
Our team of attorneys is ready and willing to be the legal advocate for whatever circumstance your find yourself in. No case is too big or too small. We believe everyone has a right to legal representation, and we will put our expertise to work for you.
Free Consultation
Experienced Felony & Misdemeanor Criminal Defense
Wisconsin crimes are divided into two broad classifications: misdemeanor and felony offenses.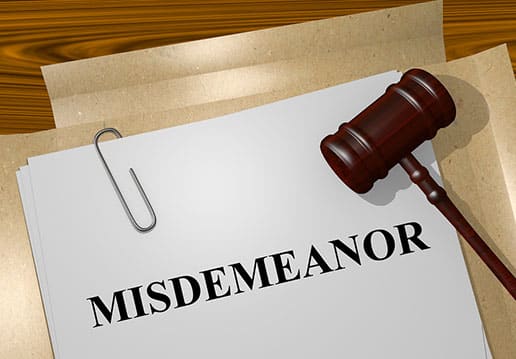 Misdemeanors
Misdemeanor offenses like disorderly conduct or resisting a law-enforcement officer are considered the less serious classification of offenses with the maximum penalty being one year in jail.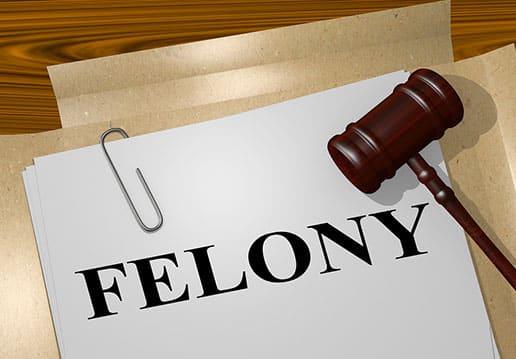 Felonies
Felony offenses like burglary or drug offenses may result in harsher sentences and are considered more serious.
RETAINING A CRIMINAL DEFENSE ATTORNEY IN OSHKOSH
When charged with a crime, your future success hangs in the balance. Hogan Eickhoff attorneys know the ins and outs of negotiating with prosecutors, filing and arguing motions, and going to trial in Oshkosh and Winnebago County. We'll do everything in our power to reduce or dismiss the charges for the best outcome possible.
Your criminal attorney will handle each detail on crimes ranging from minor infractions to serious charges, such as sex crimes and homicide. We'll thoroughly discuss your case, answering your questions and making sure you understand pertinent facts and information so that you can make the best decisions. If we anticipate challenges along the way, we'll keep you informed so that you know what to expect.
SCHEDULE FREE CONSULTATION