At Hogan Eickhoff, we want you to know The United States and Wisconsin Constitutions guarantee an attorney to those accused of a criminal offense. For those who cannot afford an attorney, one must be provided free of charge. This typically means assigning alleged offenders a criminal defense attorney from the public defender's office, which is a good option for people who simply cannot afford to hire a private attorney.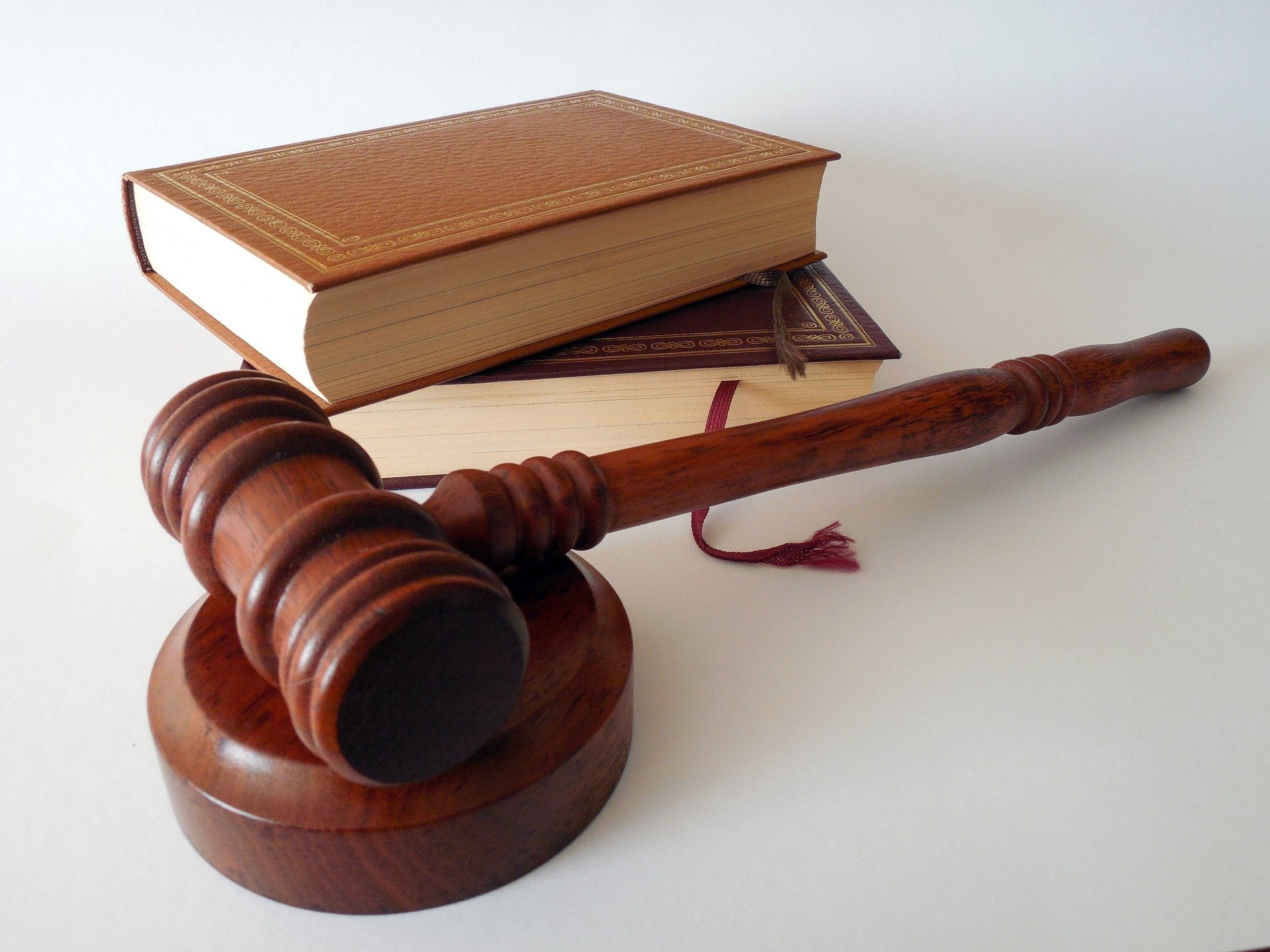 However, public defenders in Wisconsin have huge caseloads, and often, they simply cannot give your case the attention that it deserves, which can result in harsher fines and other penalties. As such, those charged with a state or federal offense in Wisconsin should take advantage of the free criminal defense consultations offered by local criminal defense attorneys. Hiring an experienced and qualified private defense lawyer may be more affordable and beneficial than you think. But with a Google result returning millions of results for possible criminal defense attorneys, how do you know which one is right for your case? The following are some factors to consider.
Prices & Fee Structure
The primary barrier to hiring a private criminal defense attorney is often the fee. Potential clients may fear hidden charges, excessive hourly rates, and large retainers. However, this isn't a reality for most clients. Cases are often handled for under $5,000, and many criminal defense lawyers charge a flat fee. This means you're not being charged by the hour. Instead, a local criminal defense attorney may quote you a set price for providing representation during various stages of the criminal proceedings. The firm may also:
Set up a payment plan
Work with family members, friends, and insurance companies
Waive any retainer
Take the case pro bono (at no cost to you)
Offer lower rates for younger, supervised attorneys
Your fee often depends on the charges you're facing. Offenders charged with infractions, i.e., traffic tickets, or low-level misdemeanors may be quoted a $500 flat fee for the case with no retainer. Retainers and hourly charges, however, may be necessary for high-level felony charges, especially if those cases go to trial. Alleged offenders utilizing private defense attorneys are also responsible for trial costs often including:
Expert witness fees
Witness and/or attorney travel expenses
Filing fees, if applicable, and
Fees for producing trial exhibits
Be sure to discuss the following during your criminal defense consultation:
Whether you'll be charged a flat fee or by the hour
The hourly rate and/or flat fee
The scope of the representation, i.e., is it $500 to appear at my hearing, or does that cover the entire case?
The fees and costs if the case goes to trial or is appealed
Any payment plans available
When the fees are due
Don't be afraid to explain what you can afford. Many private criminal defense attorneys will work with you or even help you find a pro bono program.
Free Consultations
Fear of high hourly fees often discourages defendants from contacting a private criminal defense lawyer at all. However, most local defense attorneys do not charge for initial consultations and case reviews, and attorney-client confidentially attaches to these consultations even if you don't retain the lawyer. Attorneys should be forthcoming about any fees charged for preliminary consultations during which they may review your charges, provide general advice, and/or explain their firms' services and fee structure. Most firms do not charge for these preliminary services, including the experienced Appleton criminal defense attorneys at Hogan Eickhoff, but some may. Call or search online for qualified criminal defense attorneys in your area that offer free criminal defense consultations.
Professionalism & Communication
The number one complaint filed against attorneys by clients is failure to communicate or communication neglect. Attorney-client communication is never more important than during criminal proceedings. The lives, livelihoods, and futures of many criminal defendants are on the line, and it's reasonable to expect timely updates and responsiveness from criminal defense attorneys. Your attempts at communication should be returned promptly and professionally, and your criminal defense attorney should present himself professionally before you and the court. In addition to prompt communication, look and monitor for the following in a criminal defense attorney:
Tidiness and organization
A clean professional record
Cleanliness in attire and general appearance
Use of respectful and appropriate language and tones at all times
Proofreading of important documents, especially letters between the parties and court
You have the right to change or release your defense attorney at any time. If you experience unprofessional behavior or lack of communication as the paying client, consider what your attorney's reputation is within the legal community. Call the professional and experienced attorneys at Hogan Eickhoff today for a free second opinion and case review if your private Wisconsin criminal defense attorney has acted unprofessionally or failed to communicate.
Years of Experience & Individualized Expertise
Many private law firms offer criminal defense services, but not every law firm has a dedicated criminal defense practice. Hiring an inexperienced criminal defense attorney may be less beneficial, and more costly, than working with an experienced public defender. During your free criminal defense consultation, ask your lawyer about his or her overall criminal defense experience, similar case outcomes, and familiarity with the local court system. An experienced federal sex crimes defense attorney may not be the best choice for DUI, drug, and vehicular charges. Choose an attorney with experience defending against your specific charges in the prosecuting tribunal, especially for high-level misdemeanor and felony offenses.
Contact The Experienced Wisconsin Criminal Defense Lawyers at Hogan Eickhoff Today for a Free Consultation Whether you need a second opinion, are comparing prices, or simply don't know where to start, the compassionate Appleton criminal defense attorneys Hogan Eickhoff are a free phone call away. If you've been charged with a crime in Appleton, Green Bay, Oshkosh, Chilton, or Waupaca, contact the experienced Wisconsin criminal defense attorneys at Hogan Eickhoff today by calling (920) 450-9800 or contacting us online for a free, no-obligation, 100% confidential criminal defense consultation.